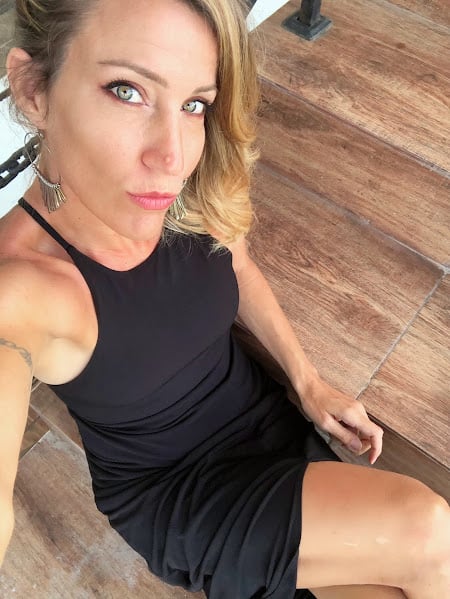 Hey, I'm Chandra Nicole!
I am a deep seeker by nature; and the question that the entirety of my existence has called me to, on repeat, is this:
"How can we create our lives in ways that are truly authentic unto us?"
Everything I muse about, offer & share here, is my best attempt at answering this question.